We make businesses more productive.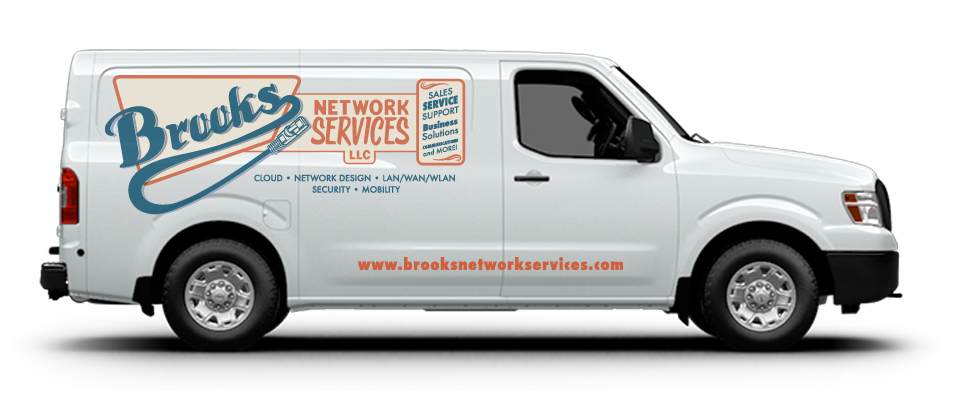 At Brooks Network Services, we know throughput efficiency is the backbone of your business, which is why we offer innovative, mission-critical solutions that offer you better availability, improve efficiency, and offer flexible, scalable systems that meet the specific needs of your business.
Customer Longevity Program
Brooks Networking Services is professional and efficient with my resources and they get the job done. Steve is the one I call when I need to plan for the next phase of any project and the one that also answers my call even after hours to help with the 'fire of the day'. I am confident that he helps me make the best decisions for my company, regardless of cost of the project.
The Salvation Army of Greater Winston-Salem is very grateful to everyone at Brooks Network Services for making it possible for Harlem Globetrotters star "Hops" Pearce to visit our Boys & Girls Club. The club members were totally engaged and had a blast. Thank you so very much!