Brooks Network Services offers turn-key solutions from consulting to implementation and post-implementation support. We like to consider our offerings a Longevity Approach. We work to identify the core network services and needs, the investment you've already made in the infrastructure and how we can leverage those investments for the longest life-cycle possible while remaining current with technology and security.
Not all organizations need fully contracted deployments, our ability to work on sub-projects, offer tailored services and provide you the opportunity to select the services you need, set us apart.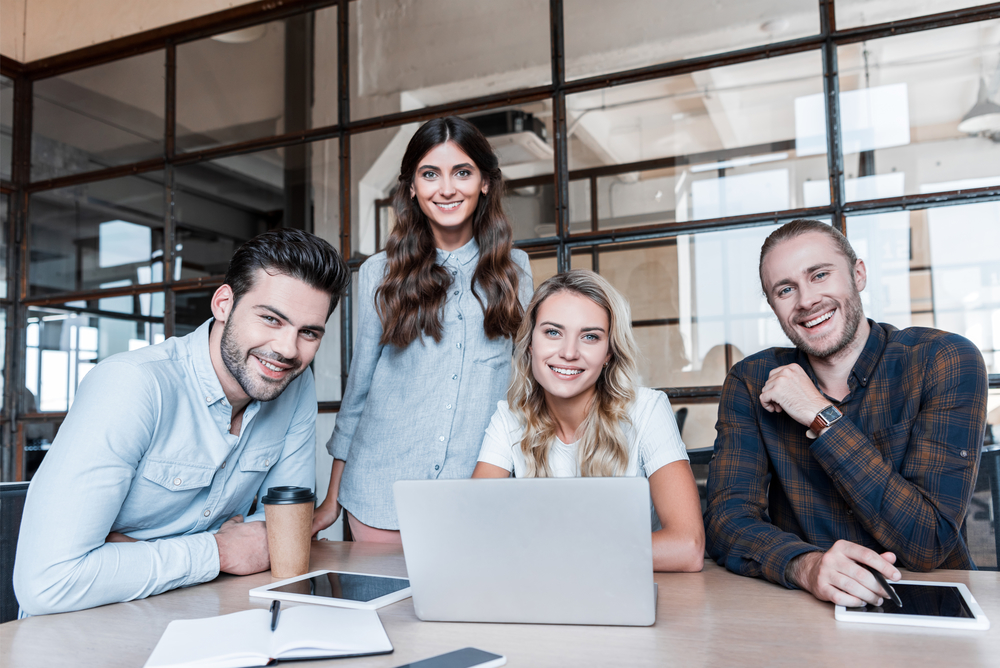 Managing your IT infrastructure is a routine but critical need. Inevitably, every business owner has IT concerns they are not equipped to handle. Whether you are gaining ground on your first $1m annual sales or delivering on the value of your $300m annual sales run-rate; the same problems exist in IT.
These problems can be frustrating, costly and often go unaddressed due to lack of experience, expertise and time.
Allowing our professionals to manage your IT needs gives you time to focus on running your business and applying your time to enable your growth and customer support activities. 
Managed Service Provider (MSP)
MSP utilizes a broad range of IT expertise to resolve issues efficiently. We can employ the latest software and processes to keep systems up to date and preventing issues before the arise. The MSP subscription model provides customers of all sizes the advantage of predictable IT support costs. And because MSPs take a proactive approach, they may be able to prevent IT problems from occurring and, therefore, from disrupting business operations.
Your MSP is available 24/7/365 so end users can relax while we do the heavy lifting!
You can't always budget for what your IT solutions will require each year. With a Managed Service Provider (MSP), you can easily determine what your IT costs will be based on the number of users, amount of equipment and complexity of your IT needs. With our Customer Longevity Program, you play a flat fee every month and receive unlimited support for your existing IT infrastructure. 
*New hardware, software or cabling excluded
Relief, Peace of Mind and Affordability